Xu Beihong Memorial Hall
Xu Beihong (1895-1953) was an influential Chinese artist and art educator.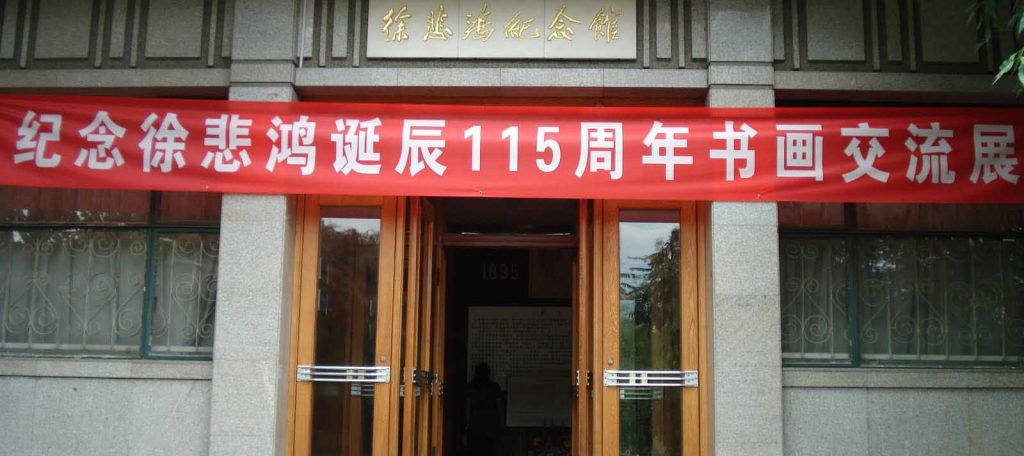 The exhibition rooms in the Xu Beihong Memorial Hall showcase his Chinese paintings, oil paintings, sketches, as well as his journey from countryside to the international arena.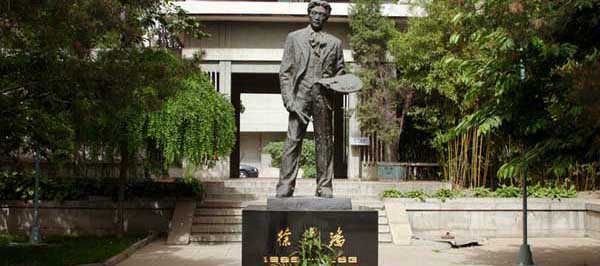 The memorial hall houses 1,286 Xu' s works, 1,134 his collections in Tang, Song, Yuan, Ming and Qing dynasties and over 10,000 Chinese and foreign art books and pictures.
Map
Details
CN Name: 徐悲鸿纪念馆
Website: http://www.xbhjng.cn/
EN Address: No. 53, North Street, Xinjiekou, Xicheng District, Beijing
CN Address: 北京市西城区新街口北大街53号
Nearby Hotel Pick: Courtyard Guesthouse
Getting There: Bus: Take the Yixing Bus No. 7 Road, No. 12 Inner Ring Road, No. 17 Road Outer Ring Road, No. 18 Road Inner Ring Road, and 104 Road Century Bridge Station or 10 min walk from Jishuitan Station
More things to do by type
More things to do by location
More things to do by nearby Subway Station