Miaofeng Mountain and Wild Rose Vally
Miaofeng Mountain is a popular place in the West Beijing area, around 70km from the city center. Every April, the temple fair held by the Peak Niangniang Temple is very lively. Every autumn, the mountains and the red leaves are colorful, and you can overlook Beijing on the top of the mountain. It is also a paradise for hikers and cyclists, and the scenery is beautiful.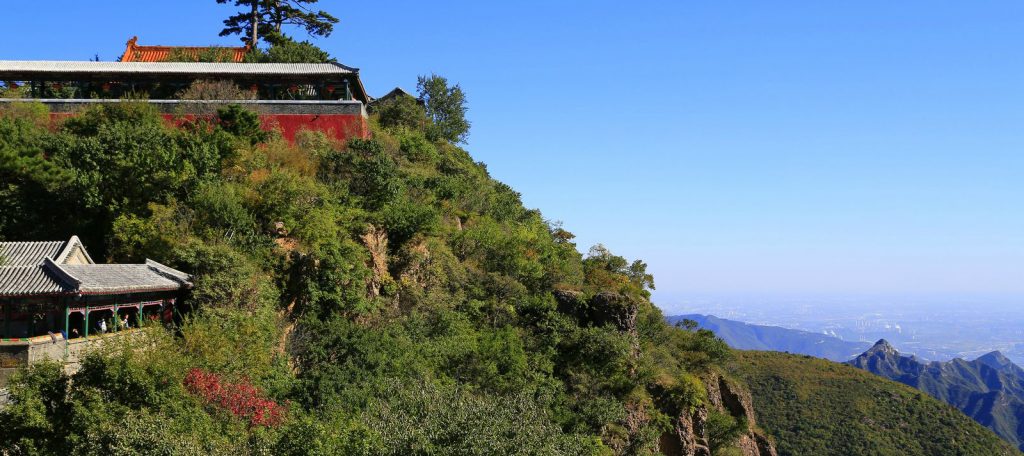 The main landscapes of Miaofeng Mountain are the Niangniang Temple, the Jade Emperor's Peak and the main peak, all located in the Jinding area (the top of the mountain).
In the Gully to the east of Miaofeng Mountain is Beijing's famous Wild Rose Valley. Each year beginning at the end of May, the slopes of this valley are festooned with countless rose blossoms, which form a forest of brilliant green leaves and branches dotted with pale and dark red roses and perfume the air with a strong lingering scent. Entry ticket is 30 RMB.
Map
Details
CN Name: 妙峰山
EN Address: north of Miaofengshan Town, Mentougou District
CN Address: 门头沟,中国
Nearby Hotel Pick: Guan Sam Hotel
Getting There: Take Subway to Pingguoyuan Station and Take Bus No.326, 336 to Haitan, then take coach; or take Mini-bus to the spot directly;
Open Hours: 8:00-17:00
More things to do by type
More things to do by location
More things to do by nearby Subway Station