Beijing Botanical Garden
Beijing Botanical Garden, located in the northwest of Beijing , about 5 kilometers east of Xiangshan Park . Visitors can enjoy a variety of flowers and plants in the park. They can also visit the Cao Xueqin Memorial Hall and the Tang Dynasty Ancient Temple. They can also enjoy the wild fun in the cherry ditch in the north of the park.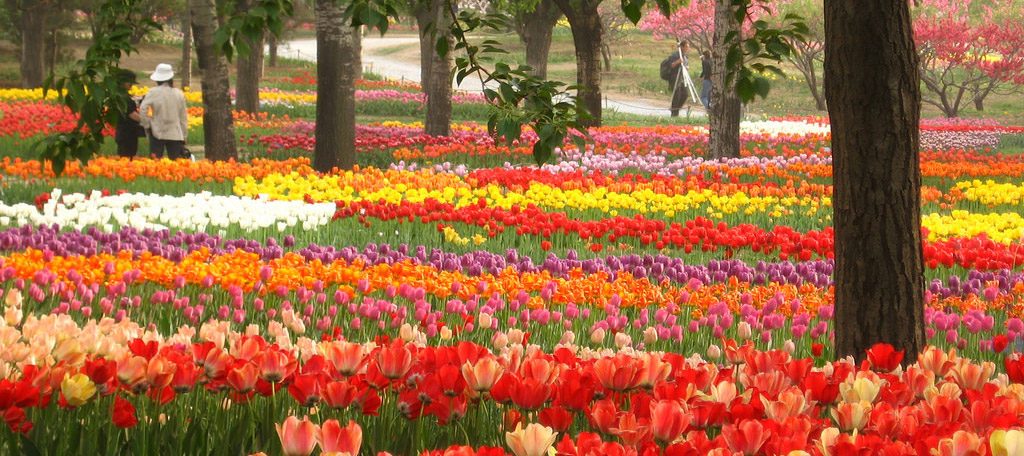 There are many gates in the botanical garden. Generally, tourists can enter the park from the south gate or the southeast gate, and they can go north along the central axis road.
The park is divided into three parts: the plant exhibition area, the scenic spots and historical sites and the nature reserve. Each part has a different view.
The plant exhibition is divided into an ornamental plant area, an arboretum and a greenhouse area. The ornamental plant area is composed of various special types of gardens, including the main gardens such as the rose garden, peach garden, peony garden and plum garden. Among them, the rose garden is the largest seasonal special garden in China. The peach garden is the world's largest collection of peach varieties. The "Peach Blossom Festival" in March attracts many tourists. In addition, in the autumn of each year, the large ginkgo trees in the arboretum are golden, attracting many tourists. The tropical plant exhibition greenhouse displays typical plant landscapes in different climatic zones.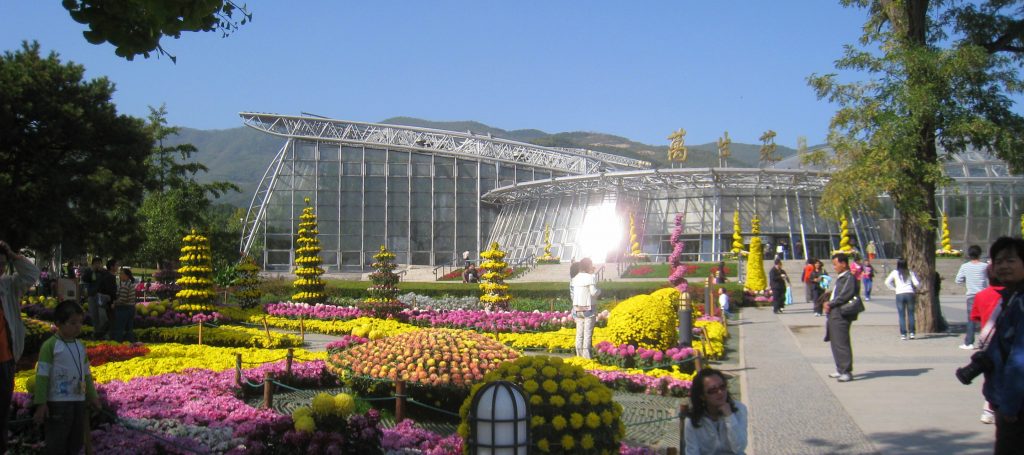 In the Ginkgo pine and cypress area, there is also the cemetery of the famous reformer Liang Qichao. The scenic spots and historical sites in the scenic and historic area are mainly the Cao Xueqin Memorial Hall in the south of the park and the Reclining Buddha Temple in the north of the Botanical Garden. After entering the park from the South Gate, you can reach these two attractions along the central axis road all the way to the north.
Map
More things to do by type
More things to do by location
More things to do by nearby Subway Station