"There is no American food. When we begin to list American foods, either we talk about regional things like lobster or shrimp Creole, or we talk about spaghetti and pizza and hot dogs…One could argue it's what makes us great. The fact that we don't have a cuisine is a measure of our democracy and of our ethnic heterogeneity."
—Sidney Mintz, Anthropologist.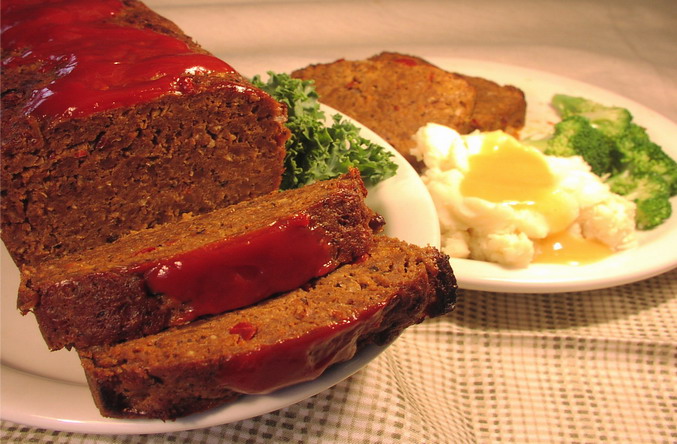 Having an American Cuisine is always causual and cozy. You don't need to prepare too much like you are going to have a French Cuisine. You don't need to pretend that you can understand French and suit up yourself. It's a wonderful place to hang out with your friends.
American Cuisine Restaurants Recommended
Element Fresh(新元素)
You can enjoy delicious smoothies, salads, pastass and desserts in an upbeat, bright environment here. Highly recommend the shrimp and mango spring rolls, the laffa bread salad and the vegetarian California hippie sandwich here. The menus here are changed seasonly, every six months, there will be a new menu, making sure you will always heve something new to try.
Fare: About 200 RMB per person.
Address: No.19, South Sanlintun Road, Chaoyang District.
Tel: 6417-1318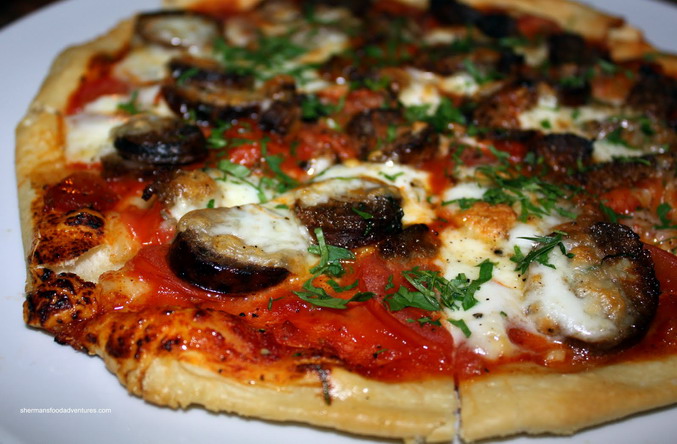 All-Star Sport Bar&Grill
If you are an American Sports fan, you can't miss here. There are 65 plasma screens and a stellar sound system for you to enjoy NBA and Football. Besides, yoou can play sports video games here. You can also taste the native Clifornian hanburger here.
Fare: About 300 RMB per person
Address: Num6, Chaoyang Park Road, Chaoyang District.
Tel: 5905-6999
Chef Too Restaurant(美西西餐厅)
Here offers simple, hearty American food, with comfortable, unprtentious decor, warm service and some really gorgeous snacks. Try some homemade ice cream, I promiss you want forget the amazing taste.
Fare: About 400 RMB per person
Address: South of zhaoyingnanli Community, Chaoyang District.
Tel: 6591-8676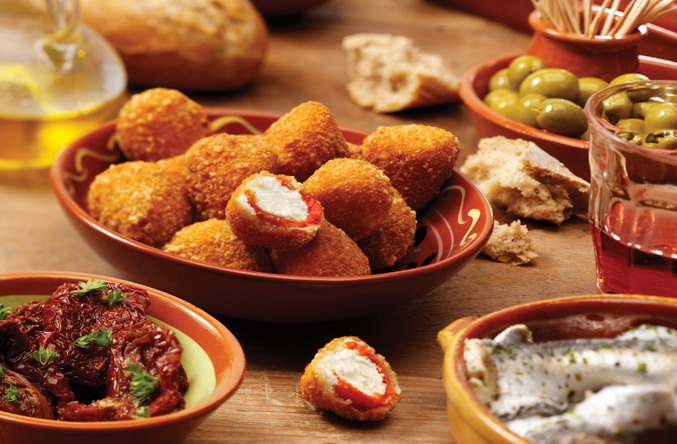 Tim'Texas BBQ(德克萨斯熏烤房)
You can find authentic tender brisket, barbecue chicken, cornbread and A&W root beer here. The waitstaff here are also hearty and warm, making you feel like at home.
Fare: About 200 RMB per person.
Address: NO.14, Dongdaqiao Road, Chaoyang District.
Tel: 6591-9161