Anhui Cuisine is also know as Hui Cai, comprising of the cuisine from South Anhui, Yanjiang and Huai Bei. Hui cai is well known by its tender taste and a perfect combination of different flavors.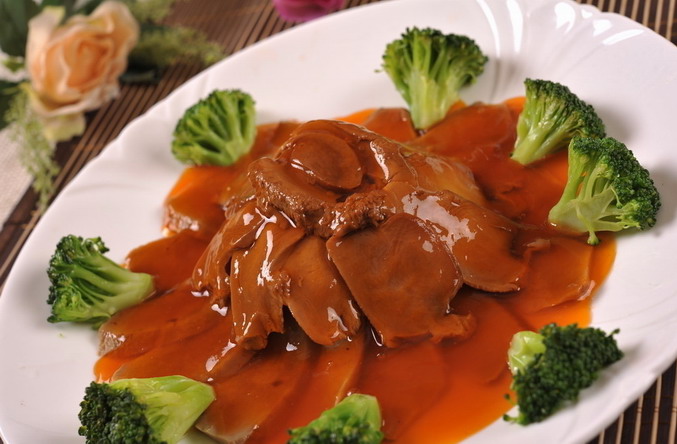 Most ingredients in Anhui cuisine, such as pangolin, stone frog, mushroom, bayberry, tea leaves, bamboo shoot, dates, games, etc., are from mountain area. Huangshan Mountain has abundant products, which can be boiled in clear soup or braised in soy sauce.
Anhui cuisine chefs are good at braising and stewing, making the taste, color of dishers and the temperature perfect. Anhui dishes preserve most of the original taste and nutrition of the materials. Generally the food here is slightly spicy and salty.
The famous Anhui Dishes are Stewed soft shell turtle with ham , Steamed stone frog, Bamboo shoots cooked with sausage and dried mushroom and Li Hongzhang Hotchpotch.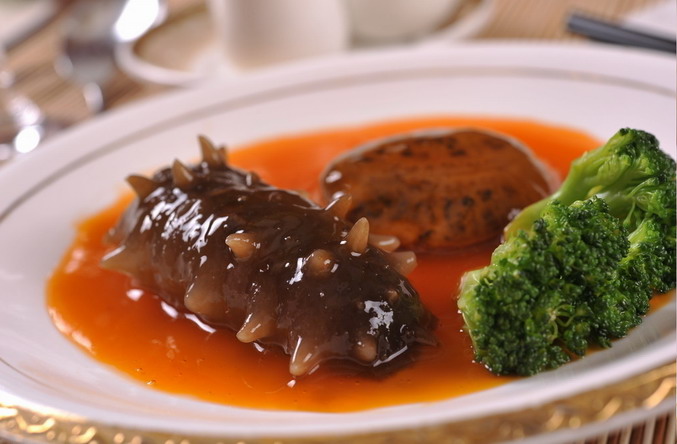 Anhui Cuisine Restaurants Recommended:
Zhucheng Restaurant(珠城食府)
The restaurant serve authentic Anhui Cuisine. All raw materials are delivered to Beijing from Anhui directly to obtain the original flavor, including fish and stone fungus.
Fare: About 120 RMB per person.
Location: 1/F, Yuangongshang Hotel, No.95, Beiheyan, Dongcheng District
Hui Yuan Cai Fang(徽园菜坊)
The style of this restaurant is very classic. The walls on four sides are decorated with woodcarving and painting made by famous calligraphers and painters. It is a good place to admire the traditional Chinese culture.
Fare: About 60 RMB per person
Recommended Dishes: Smelly Mandarin Fish
Location: B1/F, Huandao Boya Hotel, No.2, Wanshou Lu, Haidian District
Tianlegong Hui Cai Yuan(天乐宫徽菜园)
Fare: About 20 RMB per person
Recommended Dishes: Huangshan Smelly Mandarin Fish
Hours: 10:00 – 22:00
Location: No.9, Huoqiao Beili, Chongwen District
Bus Route: 3, 8, 6, 60, 807 (get off at Beijing Amusement Park Stp)
Hui Cai Restaurant(徽菜酒楼)
Fare: About 60 RMB per person
Location: No.13, Sidaokou Lu, Haidian District