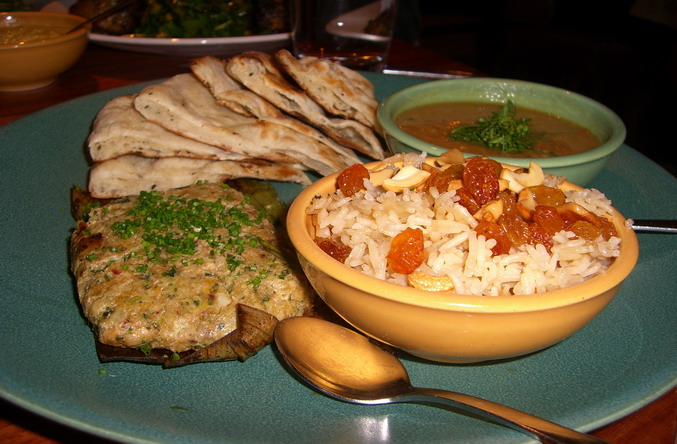 Most Indian cuisines are related by similiar usage of spices. Often, Indian cooking is distinguished by the use of a larger variety of vegetables than many other well-known cuisines.
The famous Indian Dishes are Boneless Butter Chicken, Sarson Ka Saag, Plain Naan Bread, Mutton Varutha Curry and Potato Masala Dosa. What are you waiting for! Come with me and let's try some Indian food in Beijing!
Indian Cuisine Restaurants Recommended
Taj Pavilion
Taj Pavilion is a must for anyone who loves Indian Cuisine, with its excenllent service and friendly staff and chefs. You can find many tasty Indian classics here. The decoration of this restaurant is also very Indian style, making you feel like just in India while you are enjoying your tasty curry.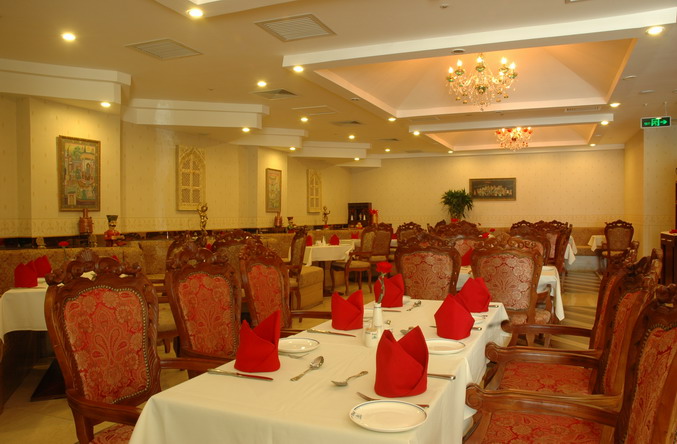 Fare: About 200 RMB per person
Address: Num.99, Yuxiang Road, Tianzhu Town, Shunyi District.
Tel: 8046-3238
The Mughal's Restaurant
This is an aunthentic Indian restaurant, serving delicious, flaky Lahoori fried fish and creamy palak paneer. The service is also pretty awesome, drawing many loyal customers.
Fare: About 100 RMB per person.
Address: 4/F, New Nali Mall, Sanlitun North Bar Street, Chaoyang District.
Tel: 5208-6082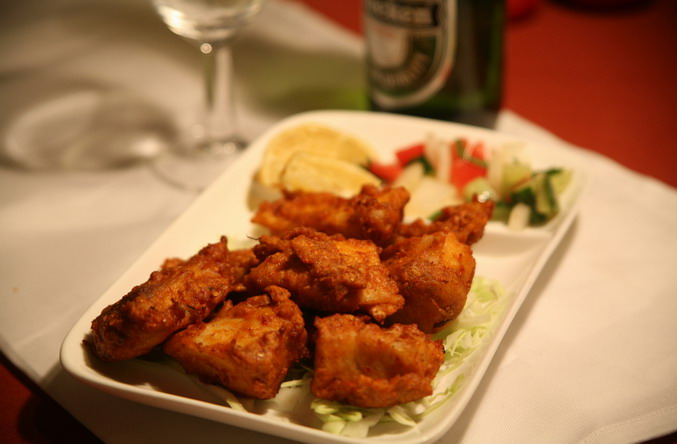 Indian Kitchen(北京印度小厨)
You need try the amazing tasty curry here. Here serves most South Indian curries at reasonabel prices. Recommend the chicken pepper fry and fantastic masala tea here.
Fare: About 200 RMB per person.
Address: No.2, Sanlitun Nothe Street, Chaoyang District.
Tel: 6460-9366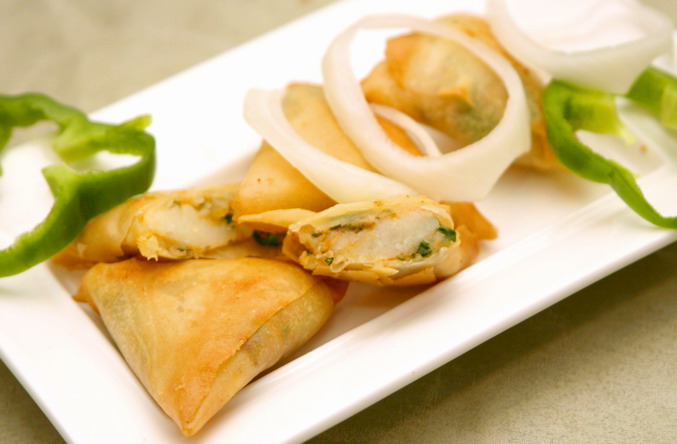 Ganges
This Indian eatery is very famous in Beijing, serving up authentic flavor Indian food and all at low prices. The massive menu is filled with delectable treats, like the addictive lamb and spinach curry and tasty stuffed naans.
Fare: About 200 RMB per person
Address: No.160, Chengfu Road, Haidian District
Tel: 6262-7944