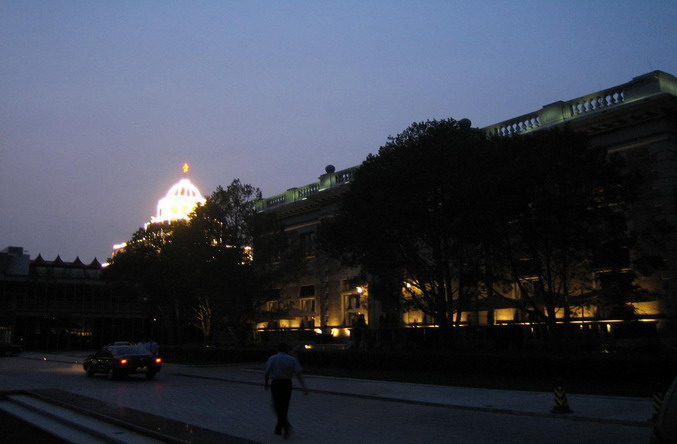 Italian Dishes are so famous and delicious, including  Salad Sauce, Shrimp Meat, Braised Prawns, Coffe and Cheese Pudding, Fried Spareribs with Mashed Pine Nut, Stuffed Crab with Cheese Powder, Clam Meat Soup, Grilled Fillet Steak, Butter and Cheese Sause, Fried Sausage with Mushroom, Roasted Chicken with Pepper and Olives, Milan Style Macaroni, Venice Seafood Noodles, Pizza and Macaroni Sauce and Braised Beef Steak with Mushroom.
Miss them? Don't worry, you can find authentic Italian Cuisine in Beijing. Follow me and let me introduce you some great Italian Cuisine Restaurants.
Italian Cuisine Rstaurant Recommended
Ristorante Sadler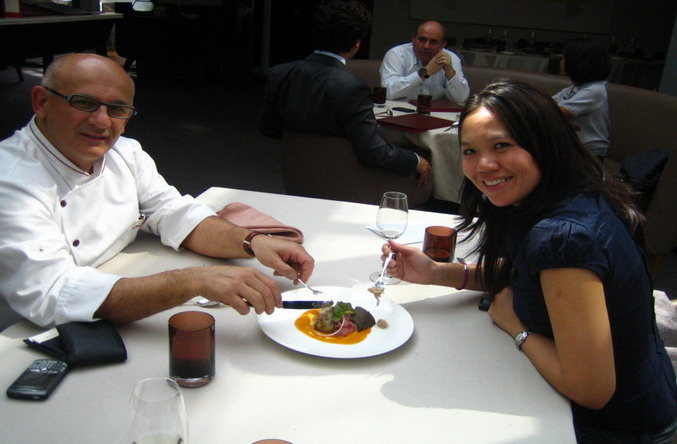 This authentic in Qianmen is very authentic, serving up delicious cuisine from the kitchen of 2-star Michelin chef, Claudio Sadler. From the balcony bar here you can have a charming view of Tian'an men Square.
Fare: More than 400 RMB per person
Address: No.23, Qianmen East Avenue, Dongcheng District.
Tel: 6559-1399
Barolo
Barolo is one of the most upscaleItalian Restaurant in Beijing, almost any dishes from here is guaranteed to be delicious. The antipasto plate, featuring imported Italian meats and cheeses and the sea salt-crusted rack of lamb are highly recommended. The dessert here is also memorable, such as lemon panna cotta, served in a bowl of the sweetest fresh strawberries and blueberries.
Fare: More than 400 RMB per person
Address: No.A83, Jianguo Road, Chian Central Place, Chaoyang District
Tel: 5908-8888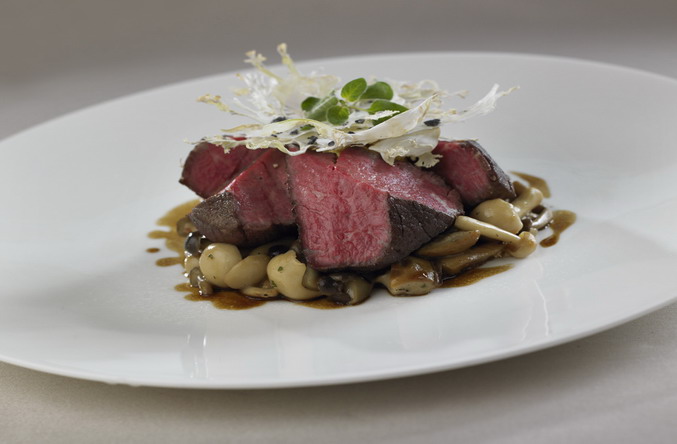 Alla Osteria
Their homemade flat breads, Milanese lamb, soups and pastas are gorgeous. Besides, the wine here is pretty awesome. Decorated in a Italian style, eating and drinking here will make you feel like in Milan.
Fare: About 300 RMB per person
Address: N0.8, East Daqiao Avenue, Chaoyang District
Tel: 5900-3112
Cepe(意味轩)
Here offers authentic northern Italian cuisine. You can also find deep wine list, exquisite desserts, and terrifically attentive service here.
Fare: More than 400 RMB per person
Address: No.1, Jinchengfang East Avenue, Xicheng District
Tel: 6629-6996