Japanese Cuisine are more and more popular nowadays, you can find Shushi and Sashimi in every conner of the world. Find a good Japanese Cuisine Restaurant and have a nice dinner with your friends on Friday night. Enjoying the Shushi and listening the Japanese folk music, such a night will be memorable.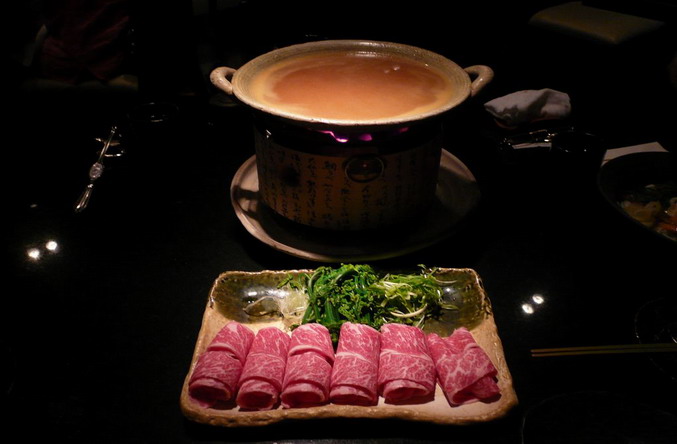 With a large emphasis on the seasonality of food as well as quality and presentation, Japanese cuisine is a unique genre. Well known for soups, sushi, noodles, and rice, dishes are served in smaller portions but with large flavors. The following are the top Japanese restaurants in Beijing.
Nishimura(西村日式餐厅)
The best restaurant serving Japanese food in Beijing.
Fare: About 600 RMB per person
Recommended Dishes: Sashimi, Broiled Codfish, Grilled head of Salmon, Vanilla Ice Cream
Location: 2/F, Shangri-La Hotel, No.29, Zizhuyuan Lu, Haidian District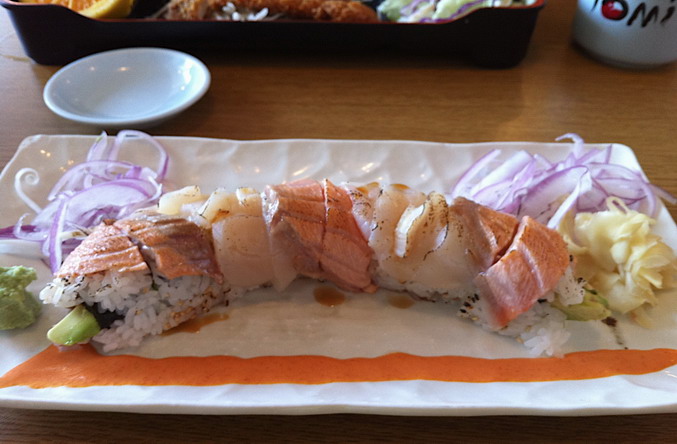 Uama Teppanyaki Restaurant
One of the best Japanese Cuisine Restaurant in Beijing. You can find sushi, sashimi, Japanese wines and teppanyaki, as well as featuring a bartender showing off his cocktail-making abilities. The restaurant also provides set menus with limitless beef and seafood.
Fare: About 450 RMB per person.
Address: 1F, Wukuang Plaza, Building 15, 4th Quarter, Anhui Beili, Chaoyang District
Tel: 64963666
Hatsune Restaurant Sanlitun Branch
This California-style Japanese restaurant is well-designed and full of delectable rolls and sushi. You will find atmosphere is amazing. Complet with a waterfall,  a wall decorated completely in kimono prints, delivering classic Japanese Culture.
Fare: About 300 RMB per person
Address: 3F of the Nike Building, Sanlitun village South, No.19 Sanlitun Road, Chaoyang district
Tel: 64153939Sui
Sui Grill Japanese Restaurant
Located in the heart of Sunlitun Bar Street, Sui Grill serves some of the best Shushi in the city. You can watch the chef prparing the meal when you are enjoying the delicious Shushi. You can also find a variety of drinks on the menu.
Fare: About 250 RMB per person
Address: No.43 Sanlitun Beijie Nanlu, Chaoyang District
Tel: 64177793