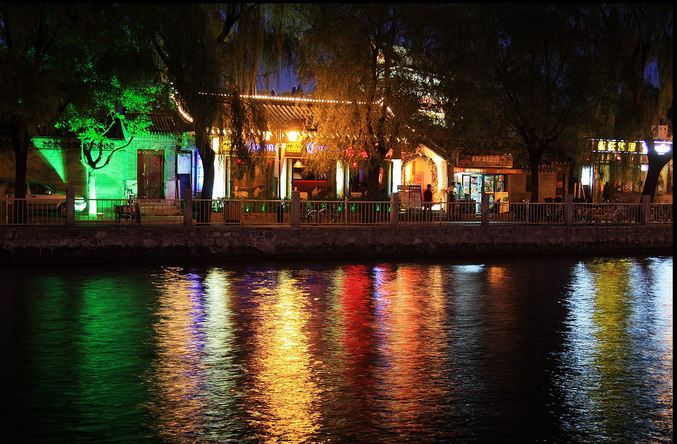 You can never miss nightlife in Beijing cause it so colourul. If you are a young fashion people, you can go to the bar; if you are here with your kids, you can enjoy a Kung Fu show together; if you want to know more about old Beijing and Chinese culture, you can go to teahouses. Follow me, Beijing's night is amazing!!!
Beijing Bar & Pub Areas
Here you can find many friends from your own country and have chance to talk with different people about all kinds of things. There are many high-end bars in Beijing, the most popular bar areas are Sanlitun, Houhai, Chaoyang Park, Wudaokou, Woker's Stadium, Ladies' Street and The Yuan Dynasty Wall Bar Street. Click here to know more about Beijing Bar and Pub.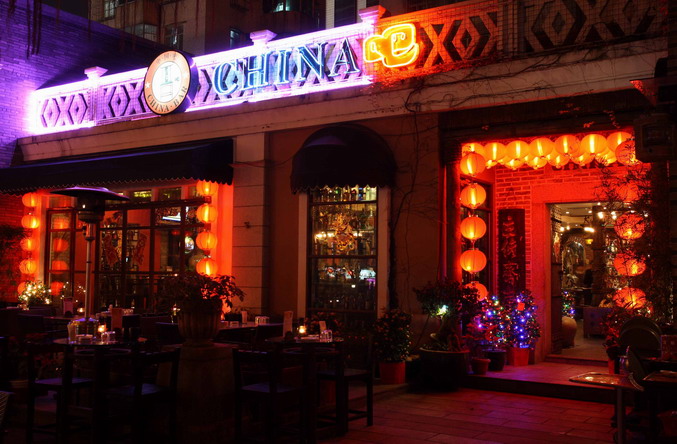 Peking Opera
If you come to Beijing, watching Peking Opera is one of those things you must do. This show is the embodiment of traditional Chinese culture,attracting many foreign and domestic audience everyday. Actors all dress gorgeous clothes and use the special tone to speak lines. Every show is  telling a story of ancient. Click here to know more about Peking Opera.
Beijing Acrobatics
Chinese acrobatics is not only entertainment but also art. Its history goes back at least two millennia, nowadays it has become a modern, exciting show. You can see all the actors showing very strong  balance, coordination, flexibility and grace. Click here to know more about Beijing Acrobatics.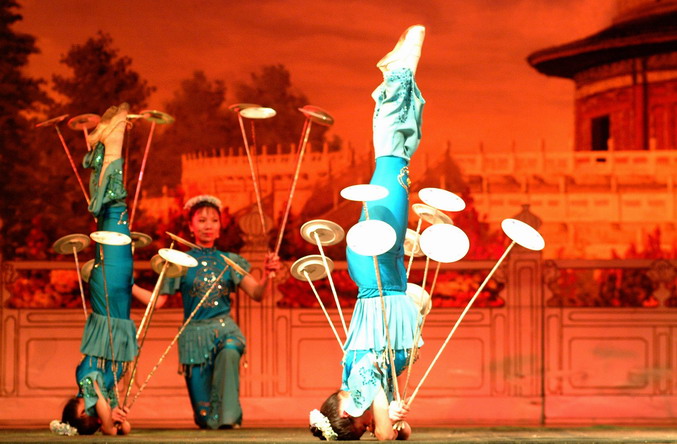 Beijing Kung Fu Show
Wushu is one of the fabulous culture products developed by Chinese civilization with a history of thousands years. The Shaolin kungfu, respected among heroes all over the world by its mysterious and skill,  is the  glittering pearl of wushu. Now you have the chance to have a closer look at these Kong Fu masters. Click here to see more about Beijing Kung Fu Show.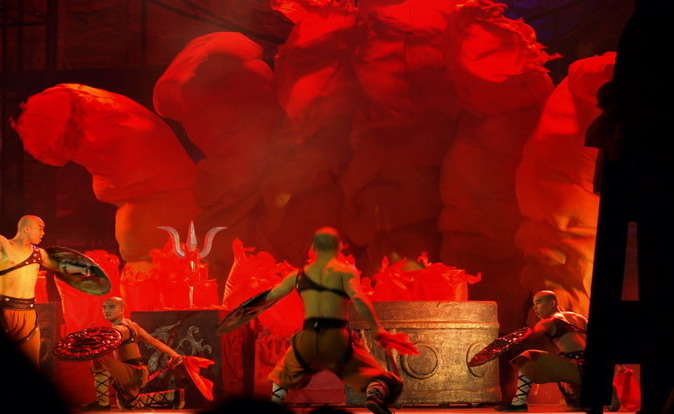 Beijing Teahouse Theater
The Teahouse Theater in China is like the pub or cafe in the west, as integral to social interaction.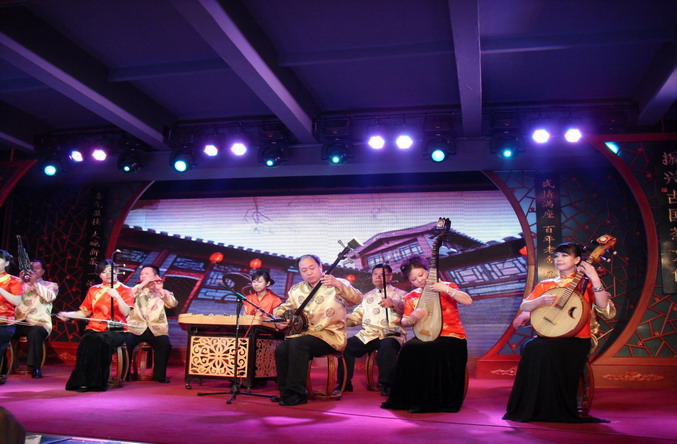 Analogous to dinner theater in the west, an evening spent at a teahouse will include food, drink and a show comprising Beijing Opera, acrobatics, folk music and crosstalk. Click here to know more about Beijing Teahouse Theater.