Galerie Urs Meile Beijing
Founded in 1992, Meile Gallery has been dedicated to the display and dissemination of contemporary art in the international arena, covering a wide range of artistic forms such as painting, sculpture, photography, installation, and behavior. The gallery operates in Lussen, Switzerland and Beijing, China. The management center is located in Switzerland.
Founded by Urs Meile, Galerie Urs Meile has established a major international reputation for its engagement in showing emerging Chinese contemporary artists and positions from Europe in various mediums, such as painting, photography, video, and sculpture and installation art.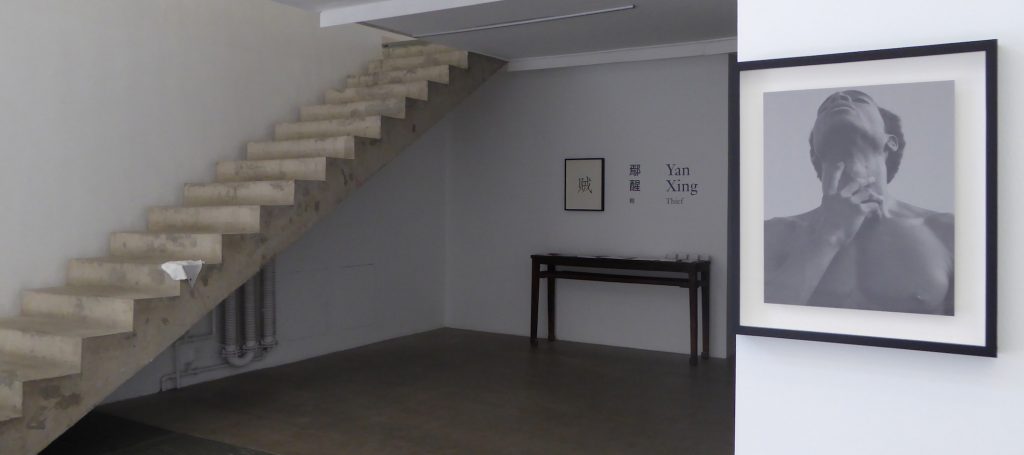 Galerie Urs Meile represents a selection of the most distinguished artists of the 21st century among them Ai Weiwei, Xie Nanxing, Li Dafang, Li Songsong, Li Zhanyang, and Wang Xingwei.
Map
Details
CN Name: 麦勒画廊 北京
Website: https://galerieursmeile.com
EN Address: 104, Caochangdi, Chaoyang District;
CN Address: 中国北京市朝阳区酒仙桥 路2号798艺术区798东街D10
邮编100015
Nearby Hotel Pick: Holiday Inn Beijing Focus Square
Getting There: Take Bus No. 402, No. 418, No. 688, No. 851, No. 854, No. 909, No. 973 and get off at Caochang Station. Walk about 200 meters.
Open Hours: 11:00-18:30 (Tue-Fri); 14:00-16 (Sat)
More things to do by type
More things to do by location
More things to do by nearby Subway Station