Sanlitun Yashow Clothing Market
[update 2017: CLOSED] If you want cheap but good quality clothes, you can't miss Yashow Market. Located in Chaoyang District, the market is an indoor 6-floor store, being the clothing bazaar for Beijing locals. In this case, you can get the clothes you want at a much lower price.
Possessing of a total business area of 27000 square meters, Yashow Clothing Market supplies a wide range of foreign trade, including clothing, accessories, traditional handicrafts, snacks, and cuisines, as well as recreation and entertainment. Whatever you want, you can find here.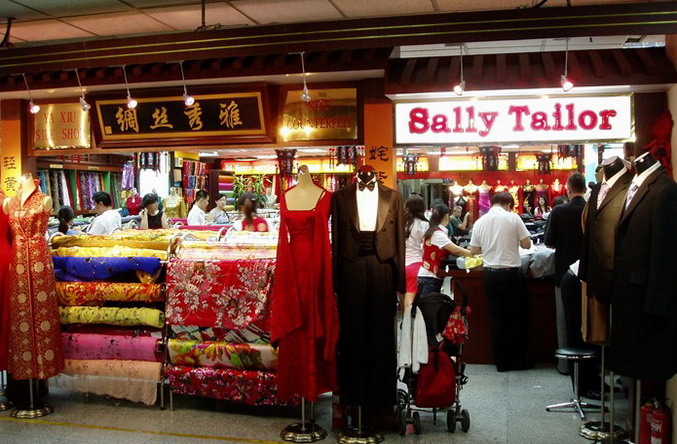 The basement supplies leather goods; there are shoes, hats, bags, wallets, and electronics on the 1st floor; F2 includes clothes, famous brands fashion staff, daily necessities; there are silk, bedding, children's clothes, tailors on F3; F4 contains souvenirs, gifts, arts and crafts, pearls; and you can find food, snacks and different cuisines on F5.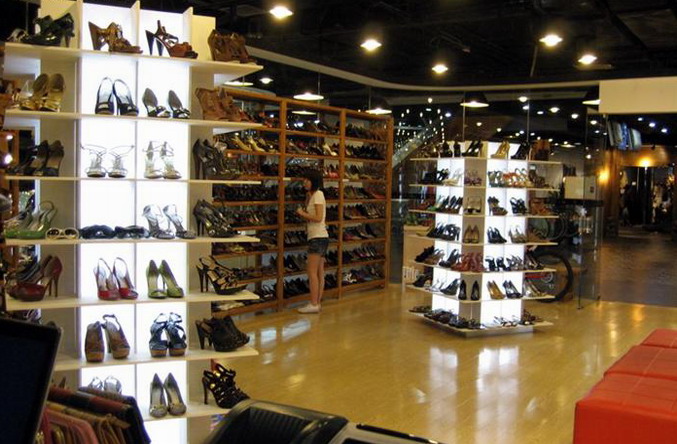 Most of the salespeople here can speak a little bit English, but the best way for you to bargain is through the digits of a calculator. If you want a lower price, just print it out on the calculator. And then if the salespeople don't agree with you, you need to pretend to leave. In this case, most of the time they will ask you to come back and you can get what you want at a good price.
What can you get there:  clothes, shoes, hats, bags, wallets, electronics, silk, bedding, children's clothes, arts and crafts, souvenirs and much more.
Price:  about 176 RMB per person.
How to get there:   Metro Line 10, Tuanjiehu Station.
Address:  Num.58, Gongti West Road, Chaoyang District. 地址: 朝阳区工体北路58号
More things to do by type
More things to do by location
More things to do by nearby Subway Station