Former Residence of Mei Lanfang
Mei Lanfang, was born in a Beijing Opera family in Beijing on October 22, 1894. He is the most outstanding performances of Beijing Opera artists in China. Mei Lanfang made great contributions on cultural exchanges programs between China and other countries. He visited Japan in 1919, 1924, and 1956; He also visited the United States in 1930 and Russia in 1935 and 1952. During these visiting and performances, Mei Lanfang gained a great reputation; and, he got acquainted with many famous artists in the world.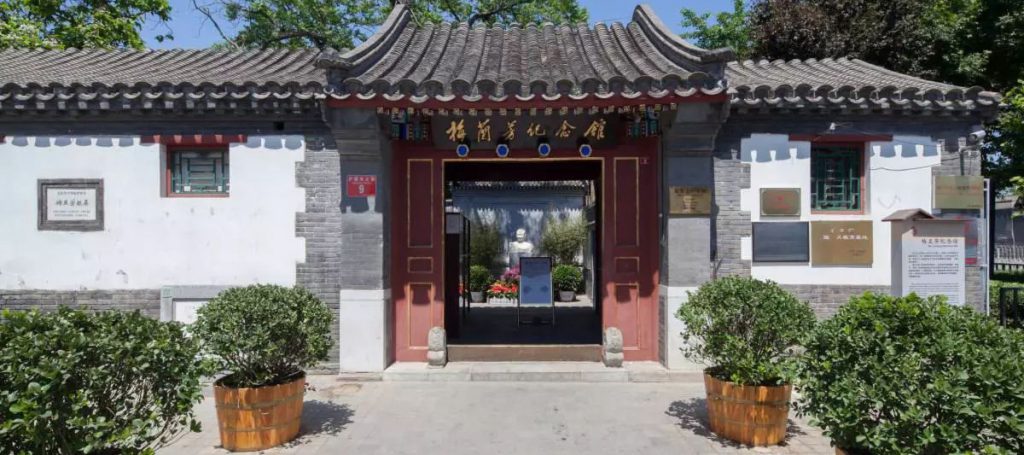 The residence of Mei Lanfang is located in Xicheng District. The memorial was established in October 1986 and is a typical Beijing courtyard house. As soon as you enter the gate, the face is a large brick wall with blue bricks and gray tiles. The white marble bust of Mr. Mei Lanfang is placed in front of the shadow wall. There are two persimmon trees and two sea otters in the courtyard, which means "everything is safe".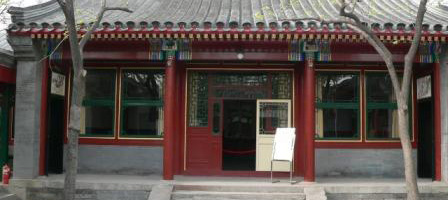 Before his death in 1961, Mr. Mei Lanfang spent the last ten years of his life in this quiet and comfortable small courtyard. After the establishment of the memorial hall, there were a large collection of precious cultural relics and literature materials that Mrs. Mei Lanfang and his children donated to the country in 1962. There are two parts in the Meilanfang Memorial Hall. The main courtyard preserves the original appearance of the former residence. The furnishings in the living room, study, bedroom and living room are all displayed in the original living and living conditions of Mei Lanfang. The exhibition hall of the outer court introduces Mei Lanfang's artistic life and social activities with a large number of precious pictures. The other two exhibition rooms are used as special exhibitions, and the content is changed occasionally. Entry is 10 RMB.
Map
Details
CN Name: 梅兰芳纪念馆
Website: http://www.meilanfang.com.cn/
EN Address: 9, Huguosi Street, Xicheng District
CN Address: 西城区护国寺街9号
Nearby Hotel Pick: Shichahai Sandalwood Boutique Hotel
Getting There: Take the subway line 4 and line 6 and get off at Ping'an, enter Huguosi Street and walk about 550 meters. Bus No. 22, 38, 47, 409, 626, 810 and 826, arrive at Huguosi; No. 13, 42, 55, 107, 111, 118, 701, 823 and 850, arrive at Huguosi.
Open Hours: Tuesday – Sunday: 9:00 – 16:00
More things to do by type
More things to do by location
More things to do by nearby Subway Station