Jinbao Place Shopping Mall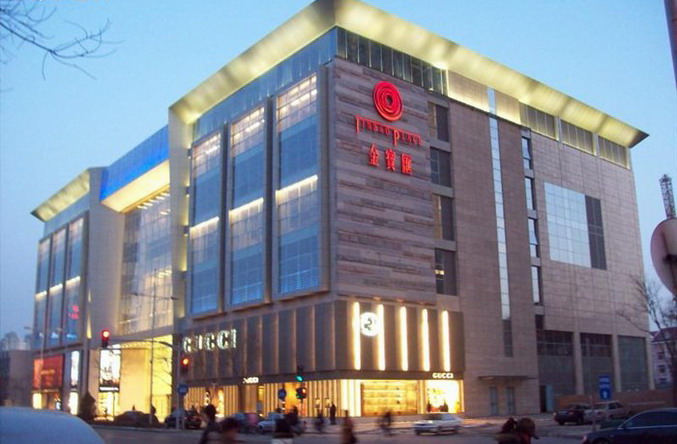 Located at Jinbao Street, which is known as world-class commercial street, of Wangfujing, one of the most influential business area, Jinbao Place is a diversified large-scale shopping mall combining high-end, luxury, pure and extreme.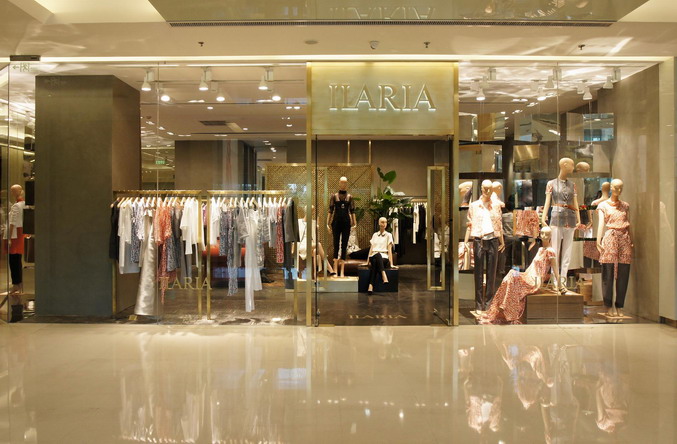 Nowadays Jinbao's high-end goods and top-level service has been very famous in whole Beijing City, making it one of the most popular shopping mall among the elite people. Here, you can find many international first-line brands, big-name watches&jewelries, as well as high-end restaurants and chanticleer theater.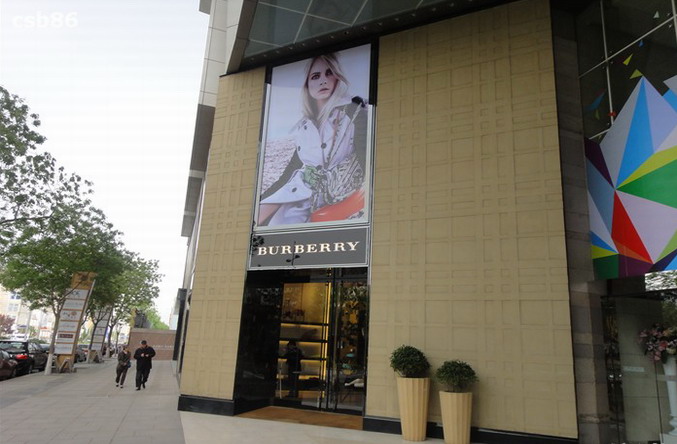 Mentioned fashion, many international big-name brands gathers here, including Gucci, Bottega Veneta, Burberry, Kiton, The Swank, Giada, Vertu, Corneliani, Pal Zileri, most of them are flap-ship stores. Besides, There is a LCN nail flagship store from Frankfurt and the European fashion salon La Belleza for women who love beauty.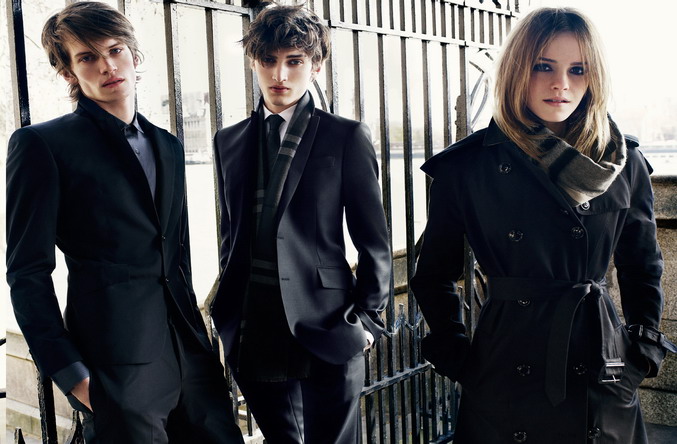 Most restaurants here are top-level, particularly suitable for business meals or entertaining friends. I will strongly recommend 3 restaurants here, are Dong Shi sea cucumber store, Taiting Thai Cusine, Wuyutai Government Meal.
What can you get there:  jewelry,  cosmetics, household goods, fashion clothes, watches,  office supplies,  electronic goods and much more.
Price:  about 950 RMB per person.
Website:  no official website
How to get there:   Metro Line 5, Dengshikou Station.
Address:  Numb.88, Jinbao West Street, Dongcheng District. 地址: 东城区金宝街88号