Soong Ching-ling Memorial Residence
Here, you can learn about the life of Ms. Soong Ching Ling by visiting the articles and letters of Soong Ching Ling's life. Walking in the quaint garden courtyard, relaxing walks and taking photos are also good. The size of the courtyard of the quaint house is not large, and the length and width are about 150 meters.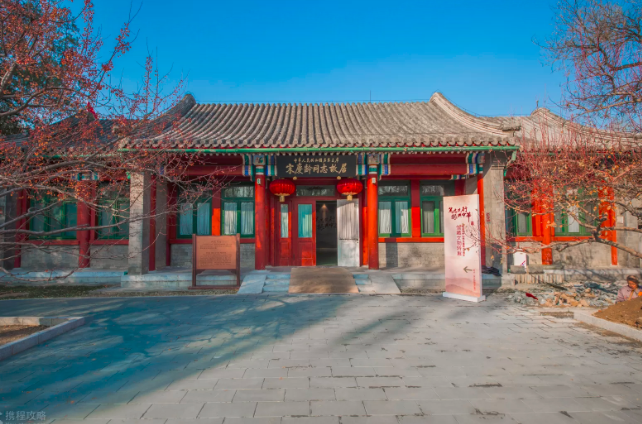 The entire yard is surrounded by living water introduced by Houhai, and there are two relatively large water surfaces in the south and the lake. The buildings here are antique and very elegant. There are various trees between the lake and the building.
It was restored in the same way as Ms. Song Qingling's life and work here. One can understand the living and working environment of Soong Ching Ling. The exhibition hall of Soong Ching Ling's life exhibition is located on the west side, not in the part of Huxin Island. Here, more than 20,000 pieces of cultural relics and graphic materials showcase the life of Ms. Soong Ching Ling.
Map
Details
CN Name: 宋庆龄故居
Website: http://www.sql.org.cn/
EN Address: No. 46, Houhai North, Xicheng District
CN Address: 西城区后海北沿46号
Getting There: Take Line 2 and Line 8 at Gulou Street Station or take Line 2 at Jishuitan Station. Take the bus to the Fruit City Station and walk.
Open Hours: Summer April to October 9:00-17:30; Winter November to March 9:00-16:30
More things to do by type
More things to do by location
More things to do by nearby Subway Station