Shin Kong Place
Shin Kong Place is a shopping place which you will easily fall in love with, located in Beijing CBD Huamao Business Circle, collecting 938 brands from the whole world and possessing a construction area of 180,000 square meters. It has been the ideal and one-stop shopping center with its perfect and leisure shopping enjoyment, considerate and warm service.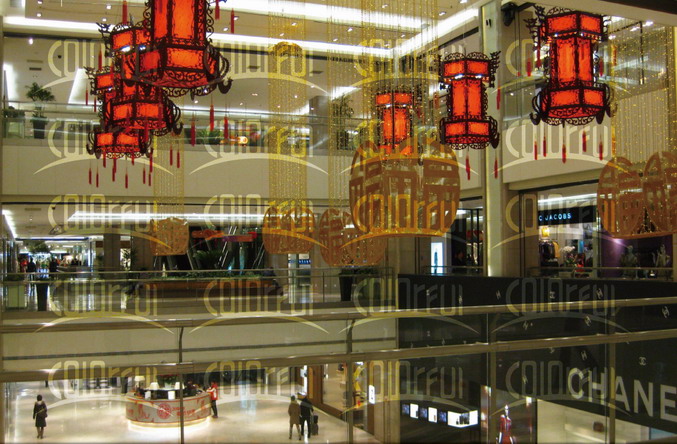 Shin Kong Place binds together the leading advantage of retail department store business at home and abroad. It mainly engaged in international super collect-ables from Europe and the United States, top products from home and special consumer goods from all parts of the country.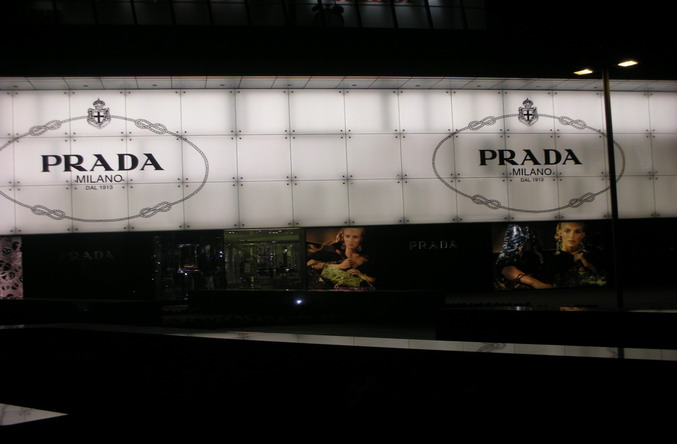 There are more then 90 top international brands gathering here, Prada, Chanel, Gucci, S.Freeagamo, Hugoboss, Coach set flag-shops here. The area of Gucci flagshop reaches 1300 square meters, which is even bigger than the one in Hong Kong Central Plaza. Besides, there are many big-name brands, such as Dunhill, BV, Annasui, Fred, Fauchon, Jimmyspa, Mikimoto, Marcjacobs and Franckmuller.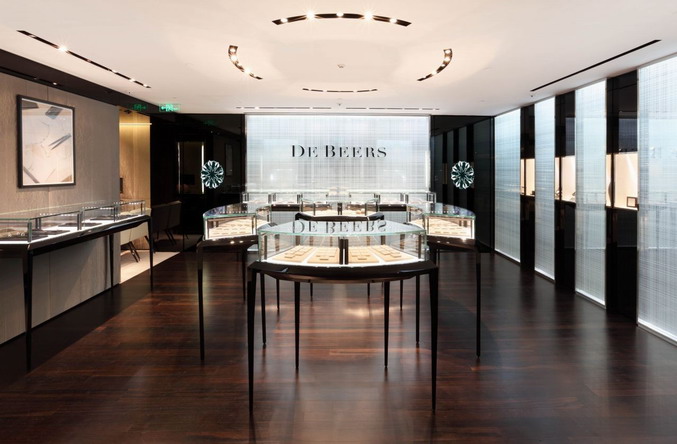 Here is also a Gourmet Paradise, there are special restaurants here, including Chamate, Bellagio; there is a food court, where you can taste Korean food, Cantonese sausage, Guangzhou food, Taiwan Beverage and much more; there is fast food, such as Xiabu Xiabu, Ajisen Ramen, Teppanyaki, Gsushi, etc; there are many coffee bars, including Charlie Brown Cafe, Starbucks, Red Cuppa, The Cafe and Ciao Cafe.
What can you get there: cosmetics , jewelry, fashion clothes, watches, spa, electronic goods and much more.
Price: retail price, about 1446 RMB per person.
Website: www.shinkong-place.com
How to get there: Several minutes away from Metro Line 1, Dawang Road Station
Address: No. 87, Jianguo Road, Chaoyang District. 地址:朝阳区建国路87号
Map Location featuring hotels near Shin Kong Place
[xmlparser feed="http://macaushopper.com/hc/list.php?lat=39.909213&long=116.485836&r=1&rat=3&lim=35″ limit="35″ display="hide"]