Capital Times Square
Located at prosperous Chang'an Avenue, close to famous Tiananmen Square, Capital Times Square is a high-level shopping mall, one of these shopping places you can't miss if you come to Beijing. It will be really happy to go shopping after watching the flag-raising at Tiananmen Square.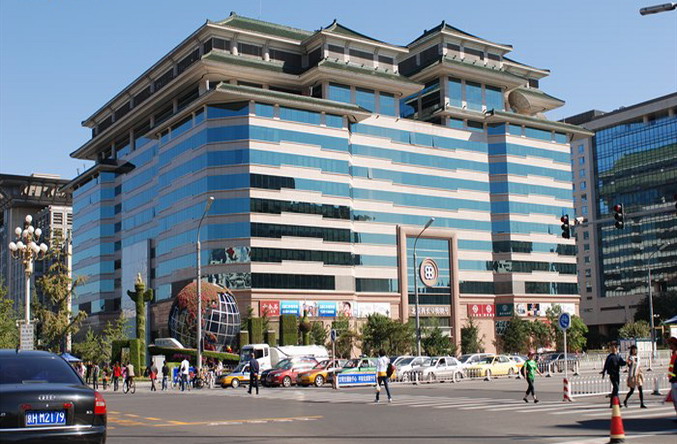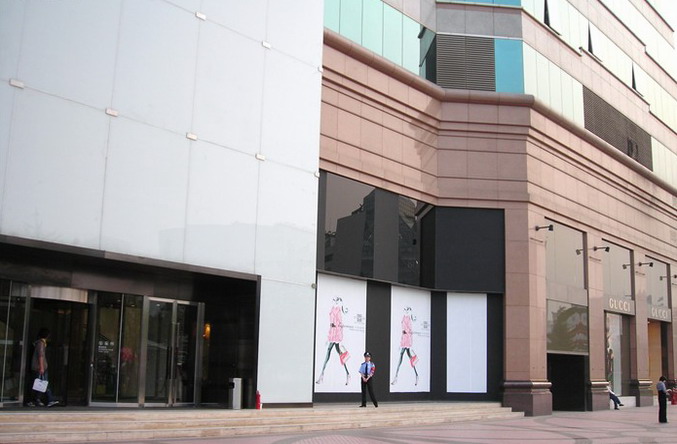 Possessing of a total business area of 49000 square meters and a five-story business building, the Mall is diversified large-scale, providing excellent shopping experience with more than 70 shops and restaurants covering fashion, accessories, fine dining, beauty, and entertainment.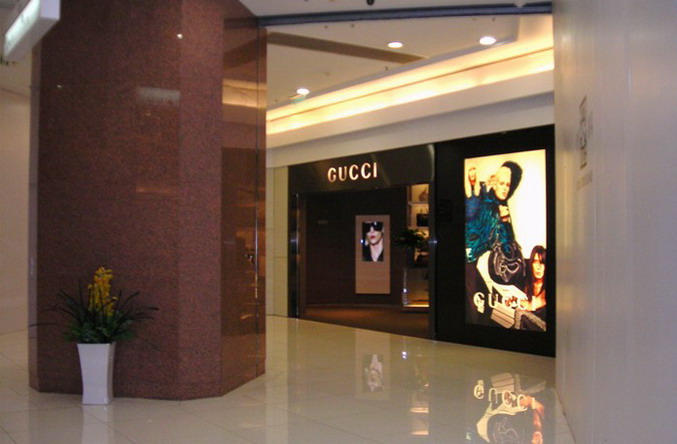 The mall has brand stores, theme restaurants, and activity area for customers to rest, watch performances and enjoy coffee. In addition, the basement also opened a movie theater, which contains four fine halls. Here many big-name fashion brands are gathered, including Esprit, Azona, Mng, Old Navy, Guess, Banana, Republic, Naf Naf and much more.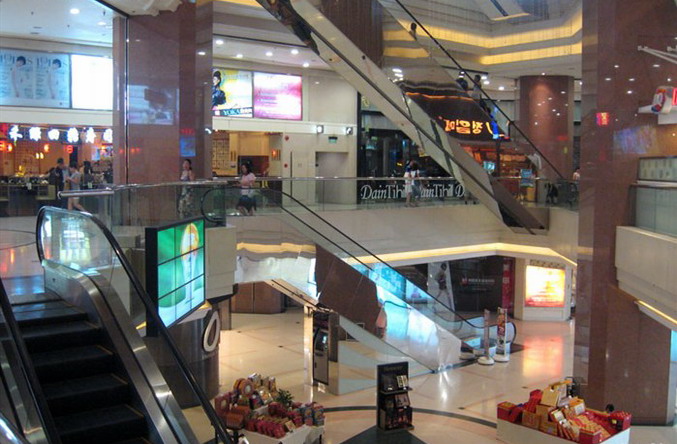 Besides, you can find some international top-level luxury brands here, such as Gucci, COACH, Versace, and Ferragamo. The Gucci store possesses of an area of 430 square meters, selling men clothes, handbags, luggage bags, leather products, shoes, belts, ties, scarves, sunglasses, watches, jewelry, and gifts.
There are a number of other malls nearby including Joy City, Xidan Shopping Mall, and Xidan Shopping Centre. The top nearest hotels to Capital Times Square are the Pan Pacific Beijing and the Grand Mercure Beijing.
What can you get there:  jewelry,  cosmetics, household goods, fashion clothes, watches,  office supplies,  electronic goods and much more.
Website:  no official website
Nearby Hotel Picks: the Pan Pacific Beijing and the Grand Mercure Beijing.
Chinese Name: 北京首都时代广场
How to get there:  Xidan Station – Metro line 1 or Line 4
Address:  Num 88, Xichang'an Avenue, Xicheng District. 地址:  北京首都时代广场 – 西城区西长安街88号
Map – inc nearby hotels
More things to do by type
More things to do by location
More things to do by nearby Subway Station