WF Central 王府中環
The shiny new WF Central is a combination of luxury, fashion, global arts and crafts. It is dedicated to creating a unique life experience in Beijing. The developer is a Hong Kong company and it definitely has a HK feel to it.
Uniquely, it offers some public green space at one of its sides which also features traditional Hutong style buildings. WF Central also houses the 74 room Mandarin Oriental Hotel.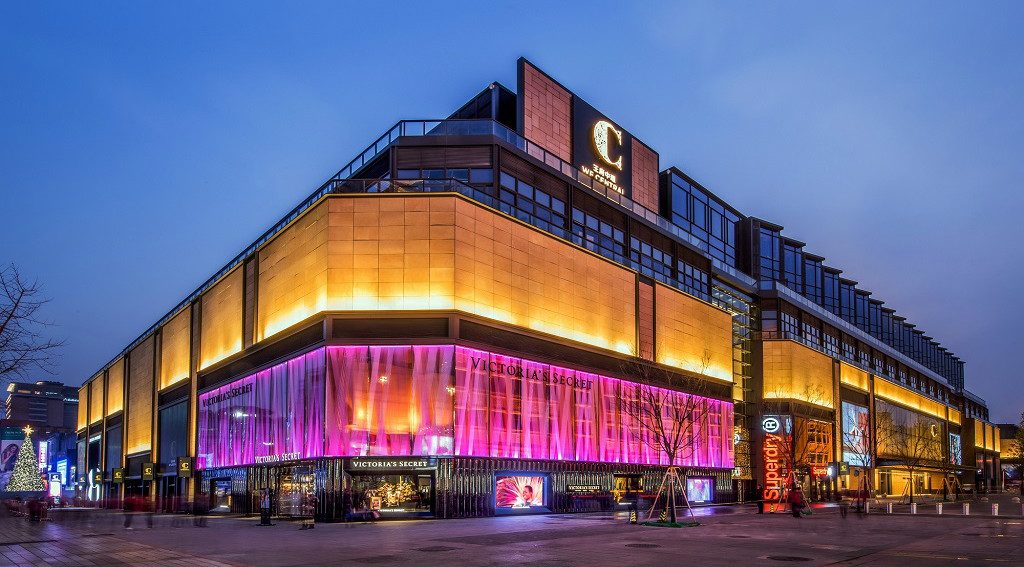 You can relax and enjoy the space, go shopping, or go foraging at the numerous eateries.
Brand names you can discover here include Chopard, Jimmy Choo, Longchamp, Moschino, Salvatore Ferragamo, Tory Burch, Chaumet, FENDI, GUCCI, IWC, Loewe, Moynat, Prada, Saint Laurent, TOD's, Vacheron Constantin, Marco Vigano, Victoria's Secret, Links of London, Pandora and many more.
Food brands that the English speaker will know include Howard's Gourmet, KANPAI CLASSIC, Alan Wong, Hatsune, CAFE LANDMARK, Jade Garden, Baker&Spice, Seesaw Coffee, The Rug Cafe, The Cheesecake Factory, Starbucks, to name some.
Address: 269 Wangfujing Street 东城区王府井大街269号
Chinese Name: 王府中環
Nearby Hotel: Beijing Jingyuan Courtyard Hotel – 4 star
Nearby Attractions: See the full Guide to Wangfujing Street
Map
More things to do by type
More things to do by location
More things to do by nearby Subway Station